It's easy to take water for granted,
but clean, fresh water is essential to our survival.
We need clean water to drink, cook and clean. We need it for sanitation, fire protection, and irrigation. The members of the Pacific Northwest Section of the American Water Works Association are the stewards and protectors of our water.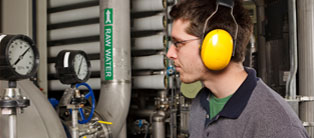 Scholarships & Education
Support the education and development of future waterworks professionals »
Donate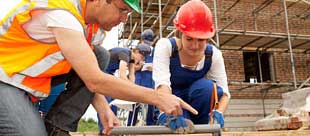 Water for People
Support us and help bring clean water to the world »