John Roth's Incoming Chair Speech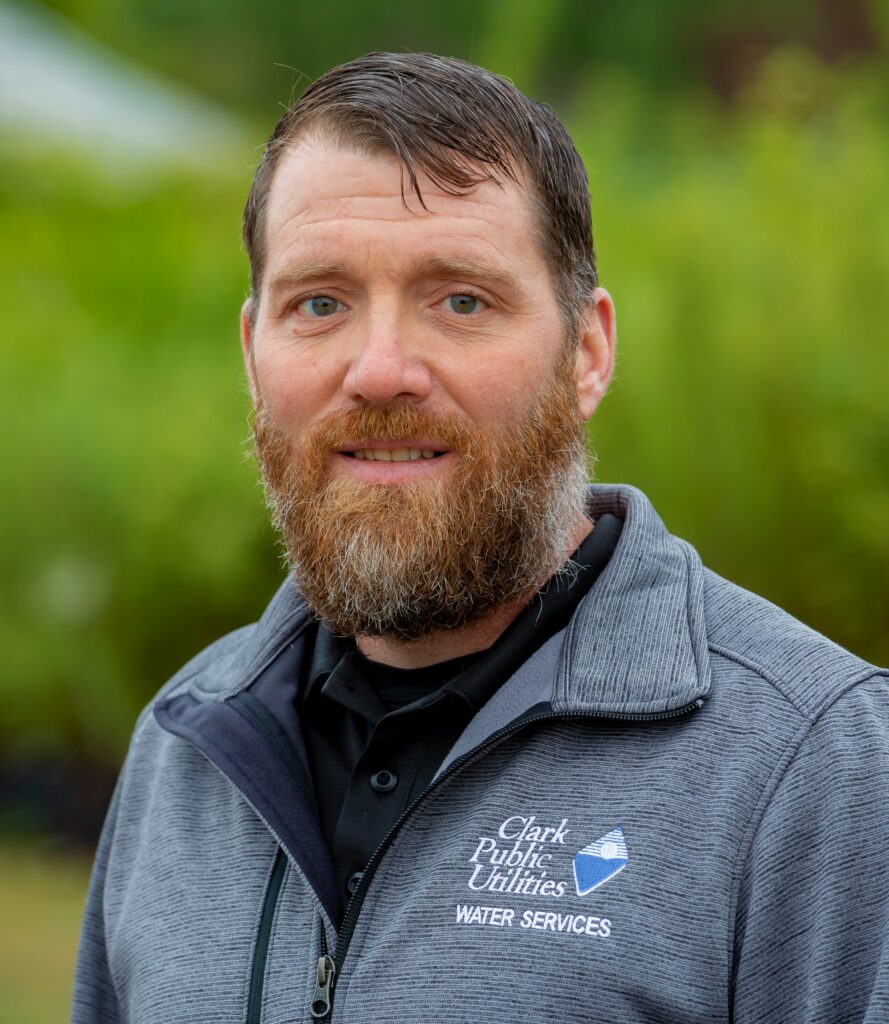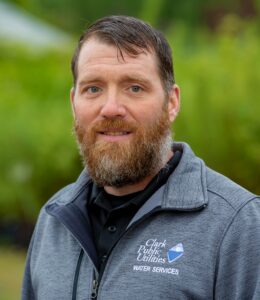 I am honored and excited to lead the section in our next chapter and into 2021. The COVID pandemic has been especially difficult for leadership in the section. I'm very grateful to the board, Ronda, and Kyle for their effort and work to keep us responsive to our members needs and conducting our business. In the coming year I hope that we are able to transition back to a more of an in-person format. Spending time with our friends and colleagues is motivational and inspirational. At our conferences there has always been a certain energy and refreshment of our purpose. We have had to cancel two conferences and I hope to be back in person next year.
The desire and will to advocate for our membership, as well as to do great things in the section for drinking water and being leaders in our communities and industry is something we can all be proud of. It is important, I'd say critical, that as a member's organization we are responsive to our members and to be adaptable. COVID has highlighted some of that dedication and adaptability in our Section, it has also exposed areas that maybe we can improve. Providing a high level of service is our goal and it has been challenging. Being the trusted resource in the PNW for water professionals is our vision and the mission is to foster a network of professionals to provide opportunities and leadership to the water industry here in the PNW. Over this next year I hope to rededicate ourselves to this mission. I am officially forming an ad hoc committee to review and update our Rules of Procedure (ROPs). The new By Laws were adopted at May board meeting and it is customary to review the ROPs for parity, but we will also look at our business practices and structure to make clear the roles and responsibilities so that in the event of a transition event or "pandemic" that succession and or business can adapt. The Section Board will be heavily involved with this update and hopefully very informed and engaged. The ROP update and necessary evaluation of those rules for the update will help build leadership capacity for this board and boards to follow. It is our responsibility as leaders of the section, the board, to provide opportunities for leadership and build leadership capacity. Our mission statement speaks directly to that. To embrace that responsibility and fulfill that promise I think it's important for our current leaders to clearly understand our organizational structure and our roles and responsibilities in providing those opportunities. I want to be able to inform all members how we do our business within the organization and show how we measure our performance of those service. By way of example, things as simple as regular reports and presentations allow subject matter experts, leaders of projects and efforts to communicate to all members what they are doing to advance our mission. Collecting readily available and easily accessed data around membership numbers, attendance at member functions and budget expenditure reports are simple key performance indicators that can inform us all on the value of our efforts.
An engaged and informed governing body is key to a healthy, robust, and responsive organization. It is also extremely important to foster the diverse backgrounds, perspective and experience of our members. By embracing our diversity we will minimize blind spots and be more responsive to our stakeholders. All of these ideas and aspirations come full circle and can only be realized if we get involved and get engaged. Our volunteers are our heart and soul, I encourage you all to find a way to participate in our Section and encourage your peers, colleagues, friends and coworkers to do the same. Thank you for this opportunity and until we see each other again please remember you are the value of our Section.