Welcome to the Young Professionals Committee
Mission Statement
The PNWS AWWA YP Committee strives to get new and young professionals connected with volunteer opportunities within AWWA so they can discover the professional advantages that involvement in AWWA has to offer.
The YP Committee consists of new and young professionals in the drinking water industry. The YPs include operators, water quality specialists, engineers, vendors, and any others that feel they would benefit from involvement. Generally speaking, YPs are under age 35 or have 10 years or less of experience in the water industry.
Look for us at career fairs around the Northwest!
The school year is upon us, which means that the Young Professionals Committee will be tabling at a career fair near you. Career fairs are a unique opportunity to connect with students before they enter the workforce, letting them know about all of the great opportunities in the water industry. We look forward to speaking with students and faculty members all over the Pacific Northwest!
Find us on Facebook and other social platforms!
Join the PNWS of AWWA Young Professionals on Facebook! Hear about cool events, get updates, see photos, and stay in touch with your peers in Oregon, Washington, and Idaho. (The most justifiable reason to be on Facebook at the office…)
Officer Members
Annabel Warnell
Chair
Landau Associates
360-628-5112
Alex Puryear
Events Coordinator
Xylem
509-703-8339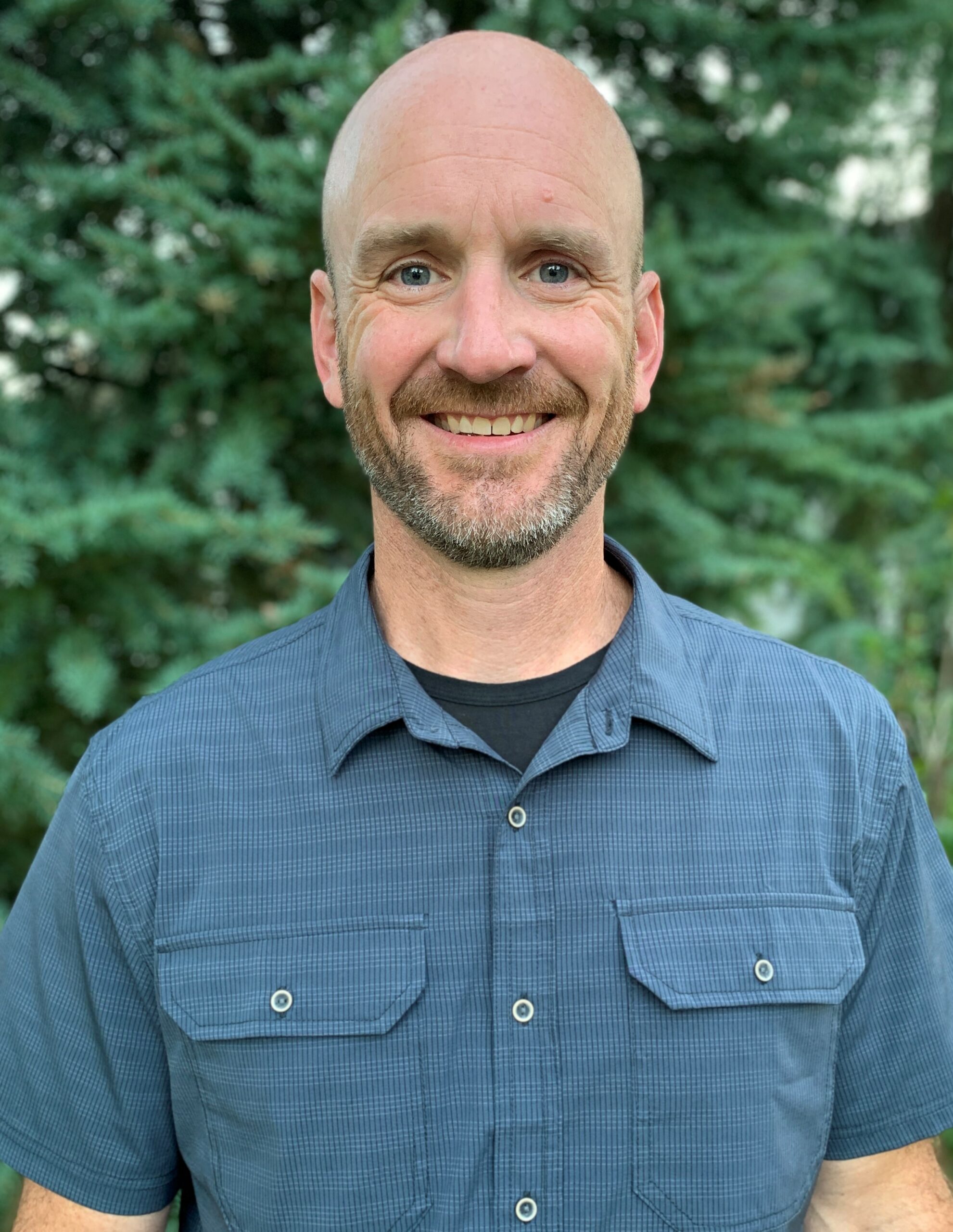 Latest News
Congratulations to Joanie Stultz, Winner of the Pioneer Award!
Not only is Joanie committed to her involvement with the PNWS-AWWA YP, 2020, and MEDC committees, she is also active internally at her company, Brown and Caldwell, with similar groups such as the Rising Professionals and BC Green groups. She is also deeply involved in the local King County Subsection, using every event as an opportunity to include and guide other YPs. With a proactive mindset, Joanie is always sure to pass down her knowledge regarding any task, situation, etc., and is always very approachable for follow-up questions! Her passion for helping others is a constant reminder of the essence of the YP Committee and AWWA as a whole. We are proud to have someone as dedicated as Joanie involved with our YP Committee!
YP Mini Track – Poster Competition Victors!
Victoria Ly
1st Place Winner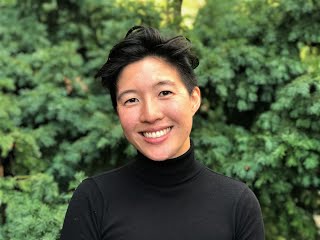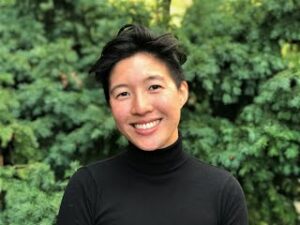 Victoria Ly is a graduating master's student in Civil and Environmental Engineering at The University of Washington. She's dedicated to creating sustainable, equitable water resource systems and climate resilience.
For her master's thesis, she developed an online tool to map where Passive Microwave Satellite Sensors can most optimally be used to observe snow in the Northern Hemisphere.
In her next steps, she hopes to translate her research background to applied work at the local and regional level.
Rikki Oden
Poster Competition Runner-Up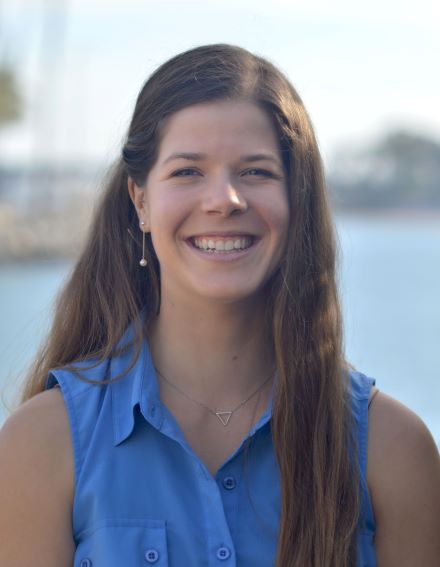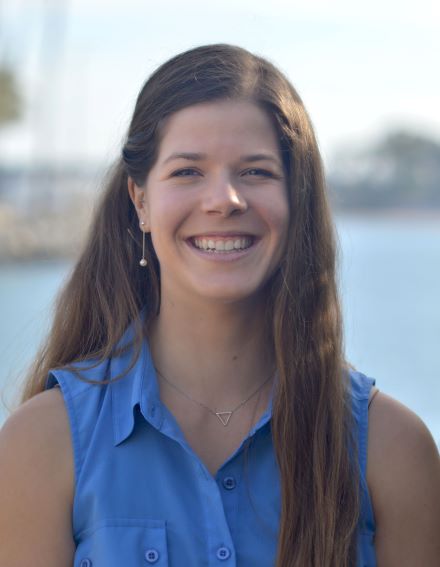 Rikki Oden is a Master of Environmental Management student at Portland State University. Her research is in collaboration with the Clackamas River Water Providers and focuses on public perception of water conservation messaging and finding potential improvements for future dry seasons. Growing up in southern California—where water is imported from hundreds of miles away—sparked Rikki's interest in the complex socioecological systems that provide the water everyone needs to live. After finishing her master's degree in the coming fall of 2020, Rikki aims to work in the water sector in the Portland area, pursuing some of her interests including drinking water, source-water protection, and outreach and education.