Training Opportunities
Think Water.
Think AWWA.
The members of the Pacific Northwest Section of the American Water Works Association are the stewards and protectors of our water.
Community Engineer Corps
Featured Project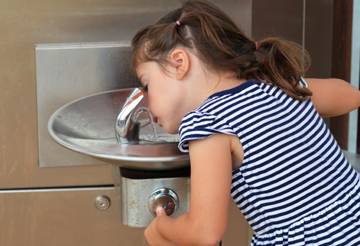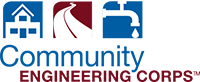 Southwest Washington Elementary School Project
As founding members of the Community Engineering Corps, AWWA members volunteer their time and expertise to assist communities that do not have the resources to access engineering services for vital infrastructure projects. This year, the Pacific Northwest Section of the AWWA is working with a Southwest Washington Elementary School to improve the water system one of their elementary schools.
The school's drinking water showed issues with lead and copper, so the district hired a firm to study the situation and propose solutions. Their recommendations required significant cost and technical expertise. As a very small school with limited technical and financial resources, this was a huge issue. While the school and district leadership were extremely concerned with the problem and cared deeply for students and faculty, water operations were not their core competency. The Community Engineering Corps is working toward a simpler and/or lower cost solution to help ensure that the drinking water is safe and reliable.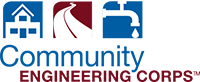 Learn more about CE Corps
Professional Operators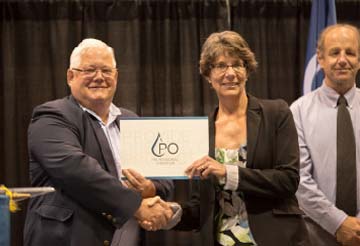 "A university degree is accepted widely because everybody knows what goes into it and how hard it is to get one of those. We don't have university degree programs for professional operators, but we do have the ABC Professional Operator certification, and it's an equivalent. By the time somebody gets to Class IV, they have the equivalent amount of classroom time, they have nearly a decade of experience, and they've passed several very difficult examinations that get increasingly harder as you go up. And by maintaining the certificate, they've made a commitment to continuing education."

Cheryl Capron, PO, Seattle Public Utilities, Seattle, WA

Learn more about PO
Members Group
Check out the sub-sites for topics and location-based committees and subsections. They provide more information and opportunities to participate.
Get Involved
Volunteering at PNWS is fun and easy! Learn how you can get involved, support our great organization, and network with some great people in your industry!