Welcome to the Member Engagement and Development Committee (MEDC)
Officer Members
Joanie Stultz
Chair
Brown and Caldwell
206-749-2215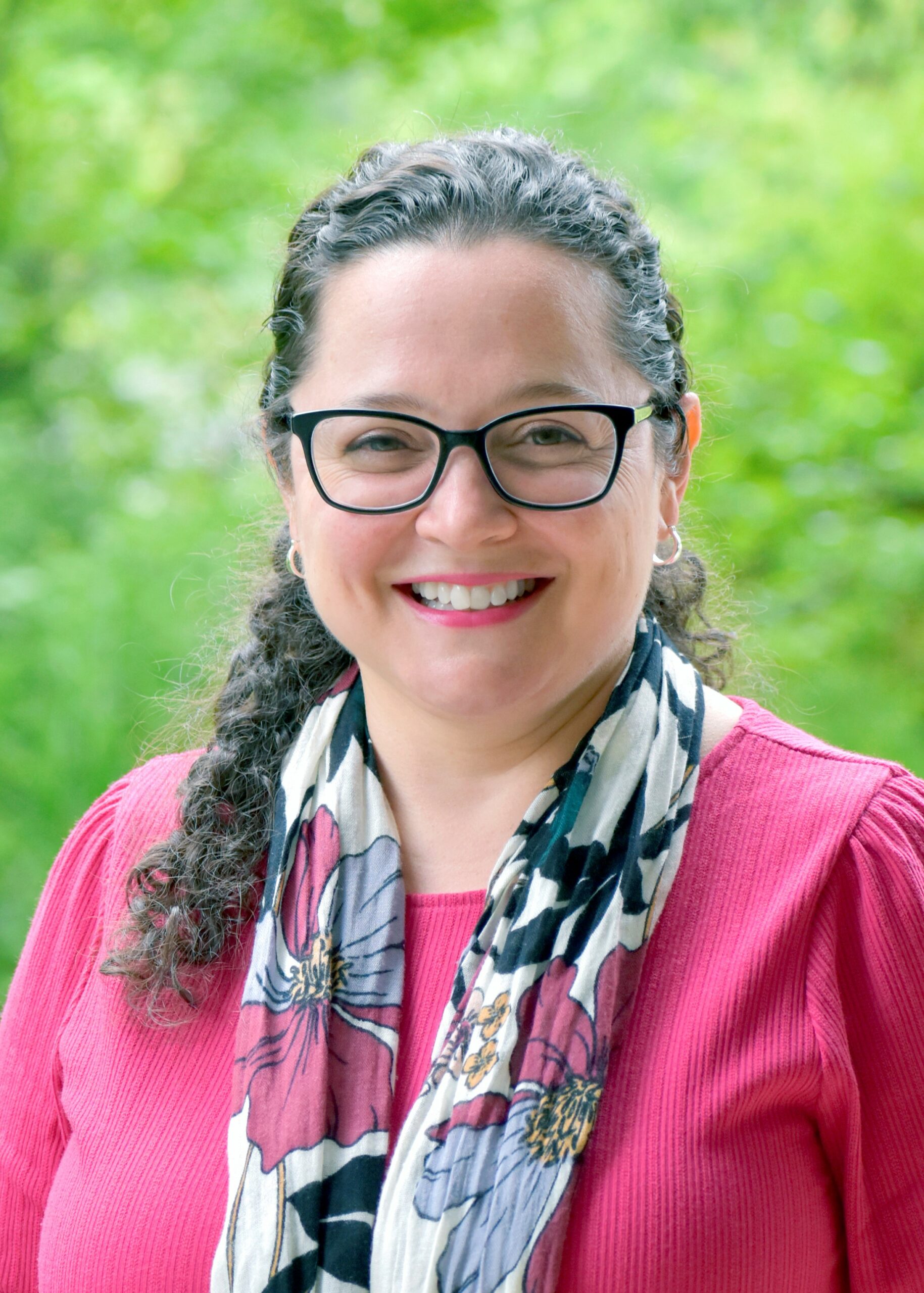 Gina Hortillosa
Diversity and Inclusion Sub-Committee Chair
KBA, Inc.
425-623-5164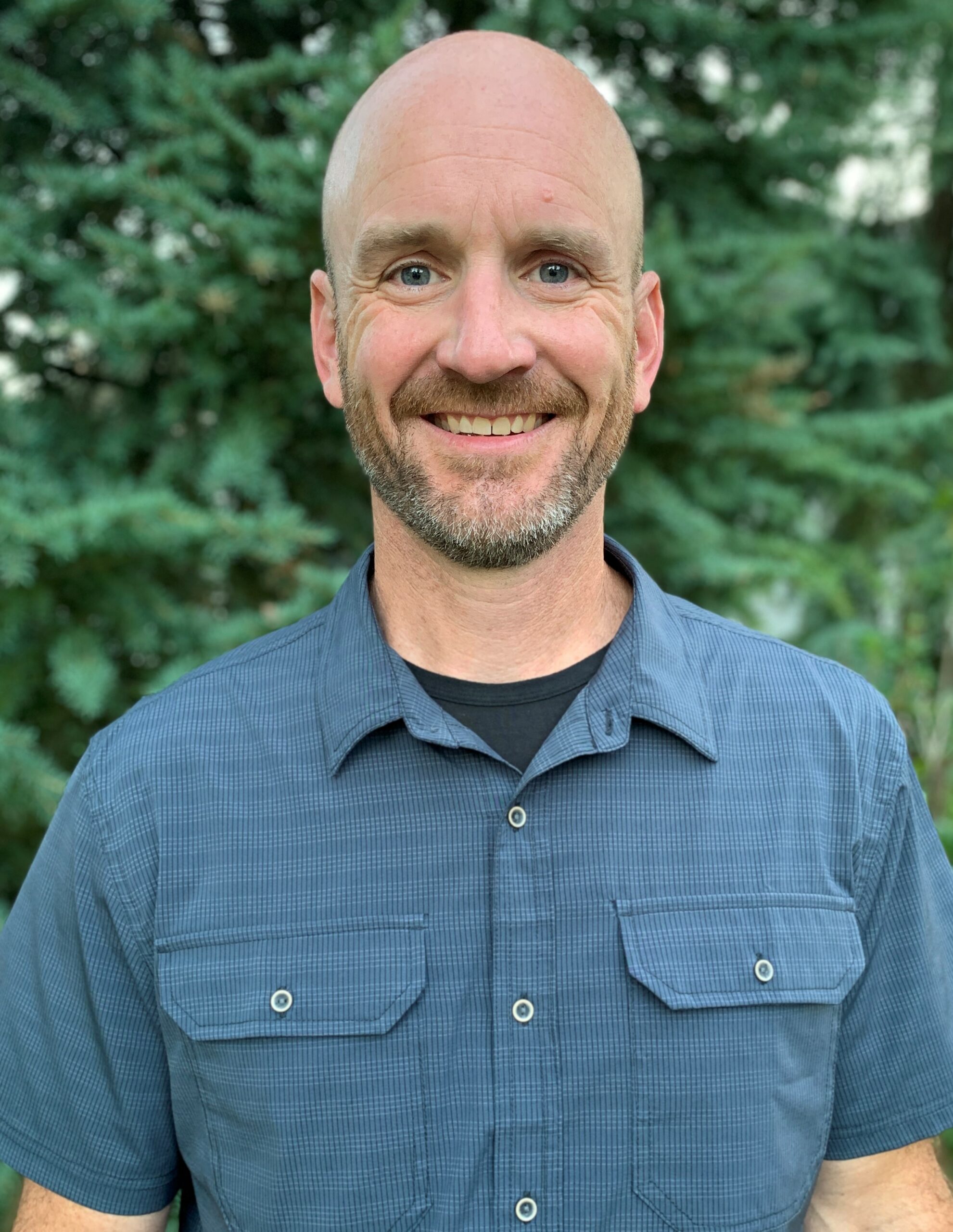 2023 Diversity and Inclusion Award
Entry Deadline is February 24
Last year, the PNWS Section of AWWA had the privilege of  awarding its inaugural Diversity and Inclusion (D&I) Award to Nicki Pozos! The purpose of this award is to recognize an individual, group, or organization that has created, promoted, and maintained diversity and inclusion by establishing an environment that recognizes, encourages, and effectively utilizes each individual's talents.
Presentation of the Award: The award will be presented at the PNWS-AWWA conference in Kennewick, WA in May, 2023.
Please consider individuals and/or organizations who fit this criteria in your committee and/or subsections and complete this NOMINATION FORM by FRIDAY, FEBRUARY 24TH, 2023.
Contact D&I Subcommittee Chair, Gina Hortillosa (ghortillosa@kbacm.com) for any questions about the award.
Membership Database
The membership committee has been working to develop a new database. This database is accessible only with approval of the membership committee. This database will not be shared with third parties. Individuals requesting access must sign non-disclosure agreements and are strictly for official PNWS-AWWA use.
To request the database or information on behalf of your subsection of committee, please do so using the following form: