Welcome to the Member Engagement and Development Committee (MEDC)
Officer Members
Joanie Stultz
Chair
Brown and Caldwell
206-749-2215
Currently Open
Diversity and Inclusion Sub-Committee Chair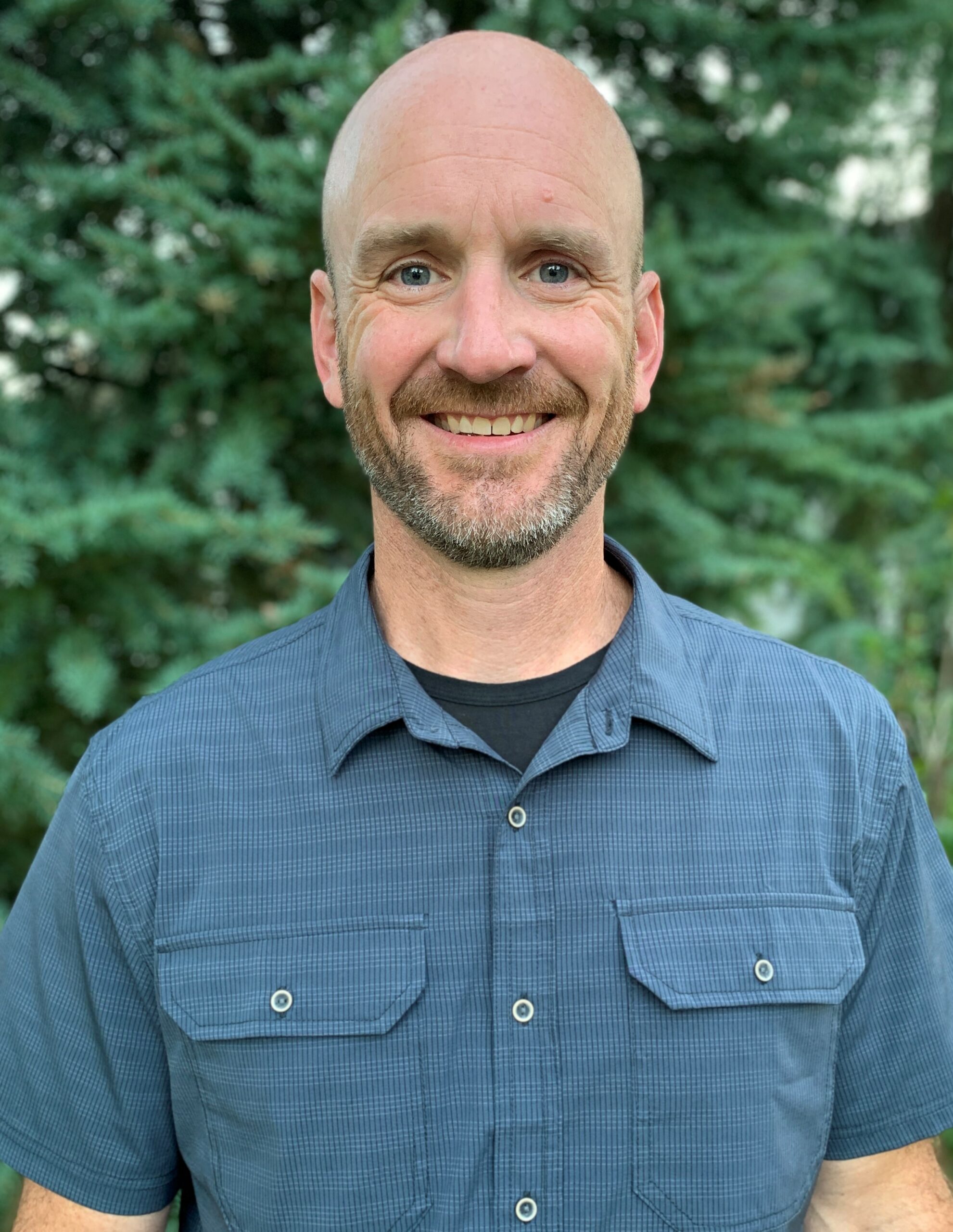 PNWS-AWWA Diversity and Inclusion 2022 Survey
PNWS-AWWA Diversity and Inclusion (D&I) subcommittee mission statement: Foster welcoming and inclusive AWWA culture to make institutional changes.
This anonymous survey helps the PNW Section better understand the demographics of our membership, and identify areas of improvement to promote an inclusive environment where all members feel welcome. This annual voluntary data will be used by the subcommittee to help plan for recruiting and retention efforts.
Participants that complete the survey by Friday September 2, 2022, will be entered into a raffle for prizes. The Member Engagement and Development Committee (MEDC) is sponsoring two $25 e-gift cards and an opportunity to enjoy an Italian dinner in Section Chair Michelle Cheek's home. Once you've completed the survey, additional directions will be provided to enter the raffle to assure anonymity from one's responses. Raffle winners will be notified by September 9th.
If you are interested in compiling the 2022 results and/or developing initiatives based on the 2021-2022 results, please email chris.young@murraysmith.us to join the committee! Survey results will be made available at the Fall Training and Board Meeting.
The published 2021 Survey Report is available on the MEDC/D&I Committee website: https://www.pnws-awwa.org/member-groups/committees/membership-committee/
2022-23 PNWS Mentorship/Protégé Program Accepting Applications
Are you looking for a mentor to talk to about your career or to provide feedback regarding your career path? Do you want to share your experience with others?
The 5th Annual PNWS Mentorship program will kick-off this Fall! It involves a commitment of 5-6 meetings over a period of 6 months, meeting with your mentor/protégé to develop a relationship with a fellow AWWA member networking and gaining invaluable leadership skills.  Mentor/protégé pairs will be matched in late October 2022.
If you are interested in being a Mentor or a Protégé please apply below for the PNWS Mentorship Program before October 7th:
If you have questions or want to learn more about the program, please reach out to Kyle Wong, kyle.wong@spwater.org.
Membership Database
The membership committee has been working to develop a new database. This database is accessible only with approval of the membership committee. This database will not be shared with third parties. Individuals requesting access must sign non-disclosure agreements and are strictly for official PNWS-AWWA use.
To request the database or information on behalf of your subsection of committee, please do so using the following form: