Welcome to the PNWS-AWWA Customer Service Committee subsite
Mission Statement
It is the mission of the Customer Service Committee of the Pacific Northwest Section of the American Water Works Association to inform members of the increased importance of Customer Service and to coordinate education and training for the purpose of providing excellent service to our customers.
Meetings/Membership
Meetings of the Customer Service Committee are generally held four times per year. Spring, Fall and Winter meetings are conference calls and there is one in-person meeting held in conjunction with the PNWS-AWWA annual conference each year in May.
If you are interested in joining the Customer Service Committee, please contact one of the officers listed below. Their contact information can be found on the membership page.
Training
The Pacific Northwest Section Customer Service Committee is pleased to sponsor training for customer service professionals in the water and wastewater industry. This training is also a good introductory class for those entering the water industry as it provides a broad spectrum of information.
We are providing a three course series in which participants will receive a Customer Service Certificate from the AWWA upon completion. The courses do not need to be taken in order.
Officer Members
Cathy Middleton
Chair
Rockwood Water PUD
503-674-4502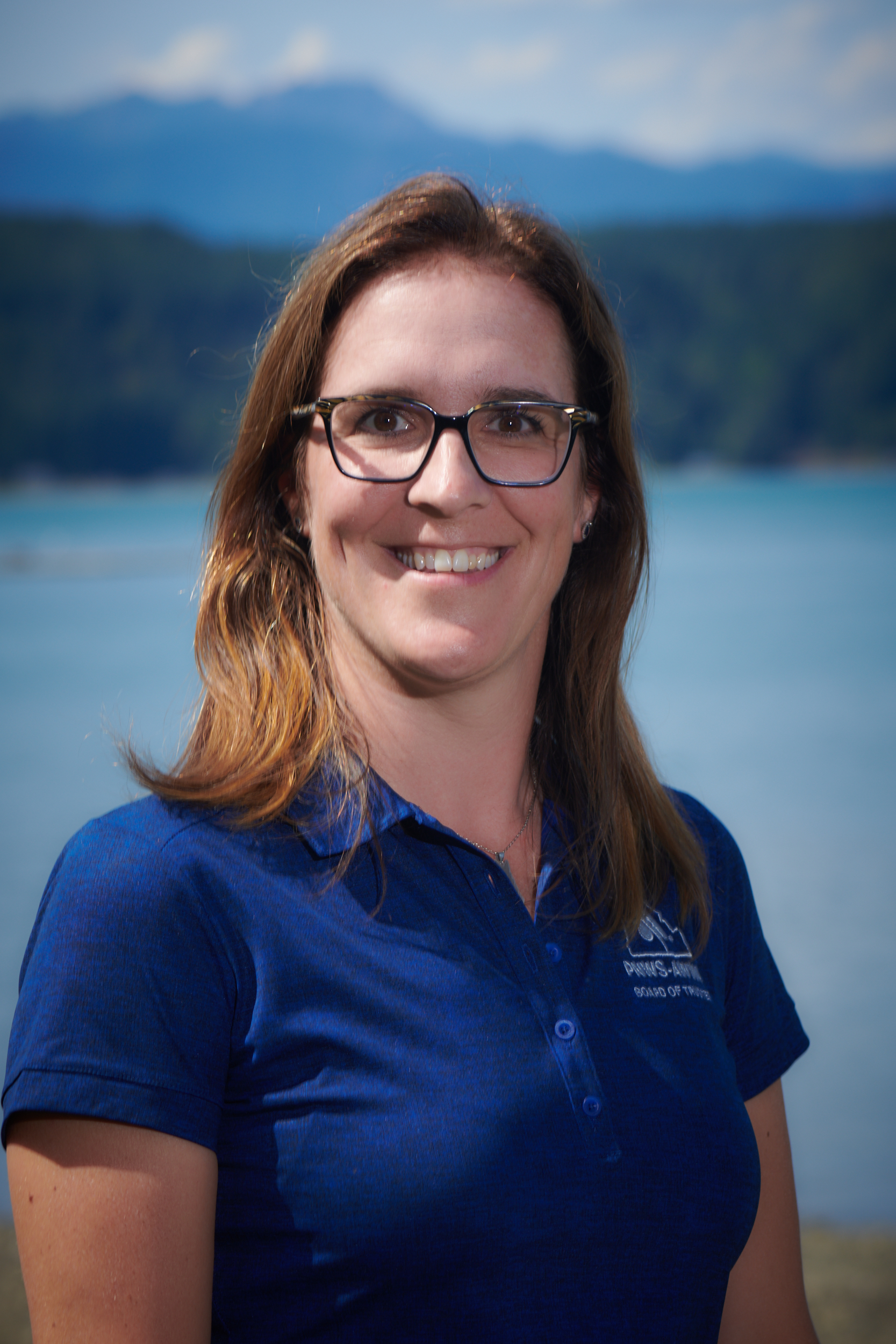 Erika Murphy
Board Contact
Carollo
720-212-4717