Welcome to the Conference Program Committee
We are committed to fulfilling our mission of water industry education in a safe, accessible format. In consideration of that goal, the 2021 conference will move to a virtual format, with quarterly 6-hours webinars centered on different themes. Each session has been approved for CEUs in Idaho, Oregon and Washington.
With only 24 hours of conference program time instead of the usual 100 hours, we'd like potential speakers to bear in mind that the PNWS committees are also being encouraged to create webinar training more specifically focused on their traditional topics of interest. Unused abstracts from the 2020 and 2021 conferences will be made available to committees, so there will be opportunities to share your knowledge and experiences.
Officer Members
DeEtta Fosbury
Chair
GSI Water Solutions
971-200-8532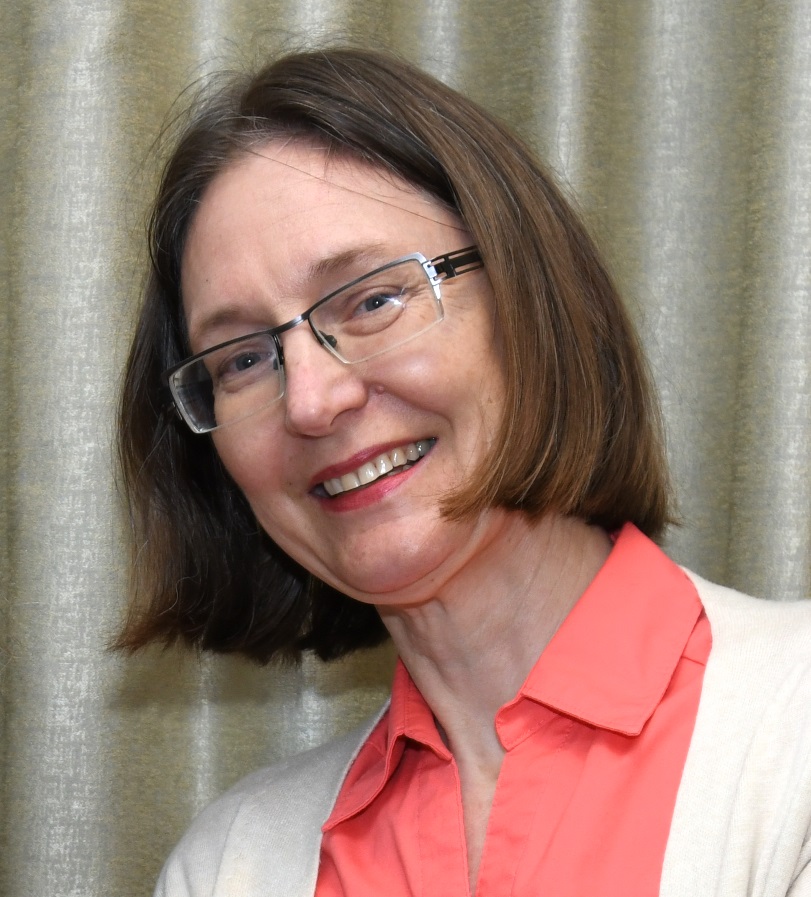 Jill Hoyenga
Vice Chair
City of The Dalles
541-506-2005
Cheryl Capron
Board Contact
2021 Conference Webinars
February 25
Resilience Strategies will cover the American Water Infrastructure Act (AWIA) risk assessment and emergency response plan tools, and a case study on a small utility incorporating their 2004 vulnerability assessment into the 2018 requirements. Other presentations will cover energy efficiency, resiliency in water resources, treatment, and the distribution system.
May 20
Regulatory Rodeo will include a 5-year look at RTCR assessments; updates to the NSF 61 standards that impact coating systems; updates to the Lead and Copper Rule and routine monitoring; corrosion control treatment and required monitoring; PFAS technologies; cross connection control regulations and a case study of response to a system contamination; using data and machine learning to improve regulatory compliance.
August 12
Bull Run Projects and Willamette Water Supply Projects will cover several sub-projects of two major water supply projects. Portland's Bull Run presentations will include a project overview; communications strategies; pilot treatment plant findings; a preliminary plant design update; and preparing the distribution system for the conversion to a filtered supply. Topics from the Willamette Water Supply project include a six-years-in update on the project; how lessons from the Tohoku earthquake were applied; and an evaluation of risk factors for integrating a new supply. There will also be a piece on applying lessons from mega-projects to midi-, mini- and micro-projects.
October 28
Asset & Data Management will cover asset management, including using analytics to make maintenance decisions, developing an asset management system for a new water supply system; maintaining distribution system piping; and updating pressure zones. The data management topics include building a data strategy for a utility; preparing an organization to move to digital water; managing and optimizing data and machine learning to improve system operation; and planning for the future.