Welcome to the Conference Program Committee
We work in tandem with all our Section's committees to create a cutting edge annual conference program that always has something for most everyone:  from operators to engineers, vendors to consultants as well as public information, conservation and public officials. We look forward to seeing all of you in Tacoma as we reconnect in-person!
Officer Members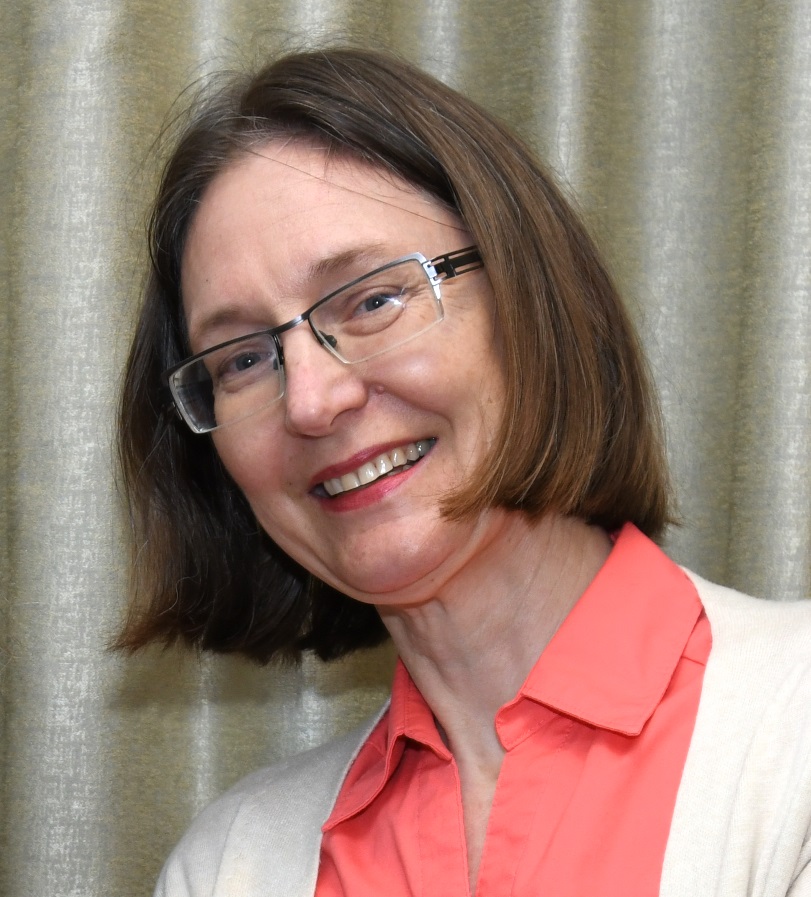 Jill Hoyenga
Chair
City of The Dalles
541-506-2005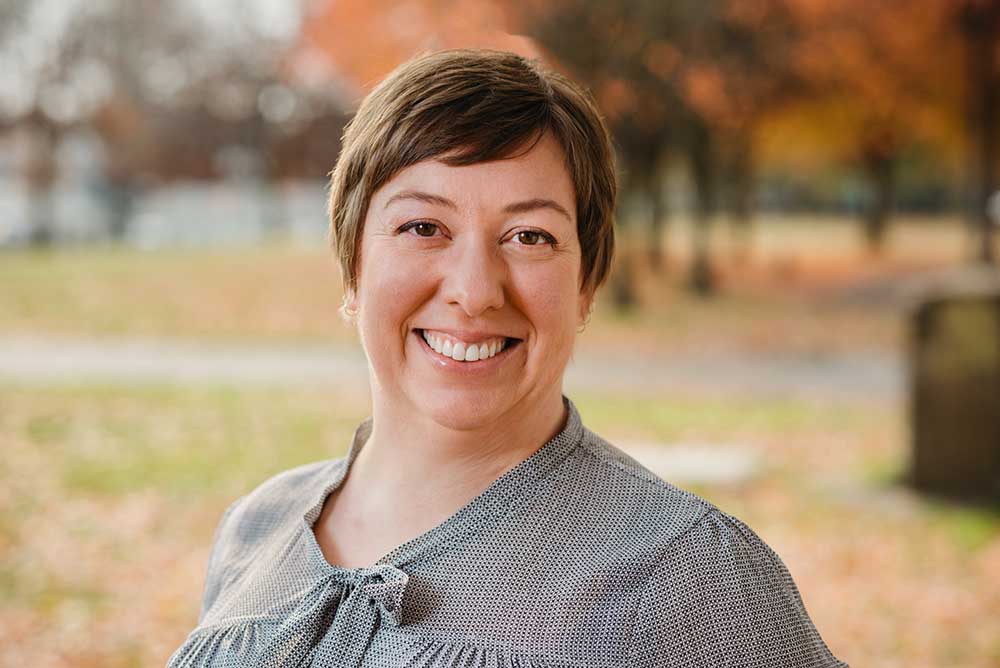 DeEtta Fosbury
Vice Chair
Summit Water Resources LLC
503-789-6753
Kyle Kihs
Board Contact
PNWS-AWWA
503-760-6460
The Draft PNWS-AWWA 2023 Conference Program Schedule is now available!
Click the Meetings tab or go to the Conference Technical Session page to view the draft schedule. The schedule is
subject to change. Please check back regularly for up-to-date information.