Welcome to the Conference Program Committee
We work in tandem with all our Section's committees to create a cutting edge annual conference program that always has something for most everyone:  from operators to engineers, vendors to consultants as well as public information, conservation and public officials. We look forward to seeing all of you in Tacoma as we reconnect in-person!
Officer Members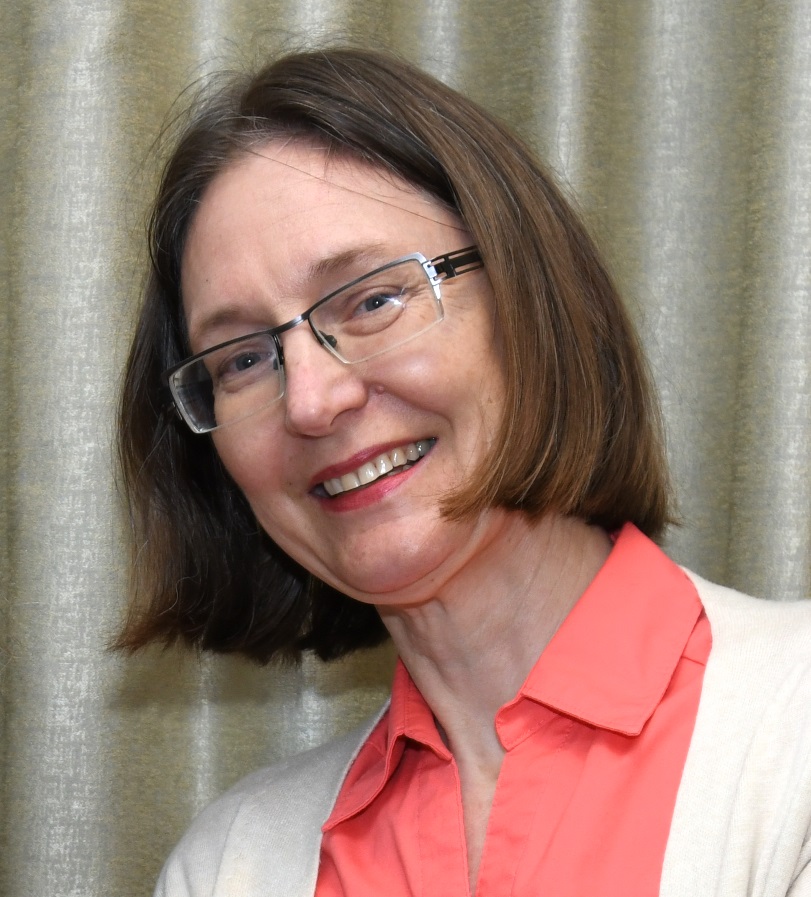 Jill Hoyenga
Chair
City of The Dalles
541-506-2005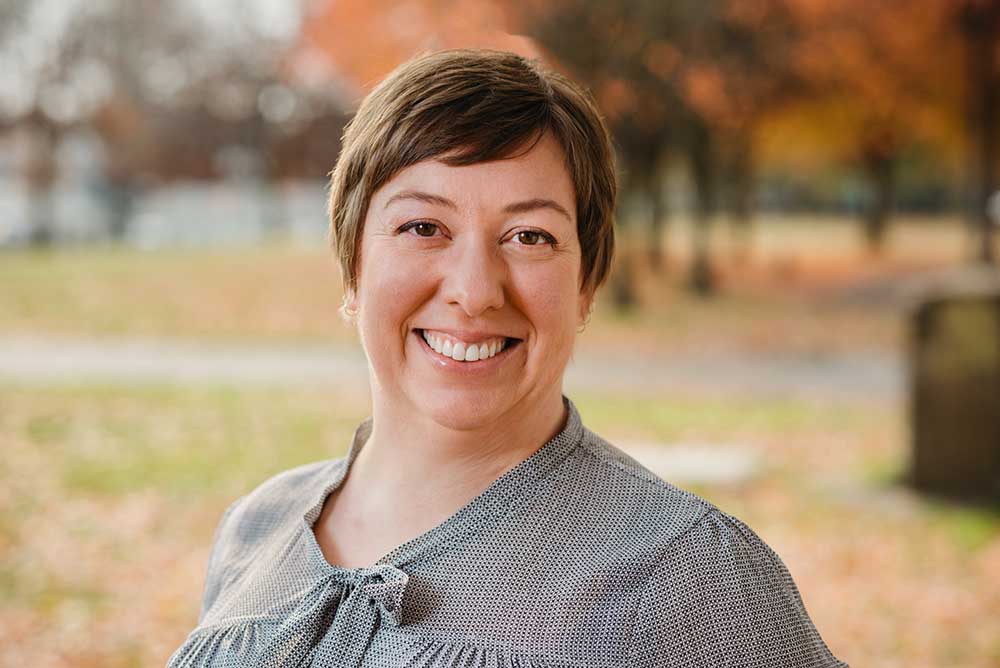 DeEtta Fosbury
Vice Chair
Summit Water Resources LLC
503-789-6753
Kyle Kihs
Board Contact
PNWS-AWWA
503-760-6460
The PNWS-AWWA 2023 Conference Abstract Window Is Open!