Welcome to the Northwest Oregon Subsection
We are a subsection of the Pacific Northwest Section (PNWS) of American Water Works Association (AWWA).
AWWA is the authoritative resource on safe water, sharing knowledge on water resource development, water and wastewater treatment technology, water storage and distribution, utility management and operations. An international nonprofit and education society, AWWA is the largest and oldest organization of water professionals in the world.
Members of the NW Oregon Subsection of AWWA cover a full spectrum of water industry professionals including operators and engineers, water conservation and cross-connection specialists, customer service agents and meter technicians, manufacturers and suppliers, teachers and students, meter readers and more!
The NWOR Subsection of AWWA invites and encourages all water industry professionals to attend and participate in their meetings and events.
Officer Members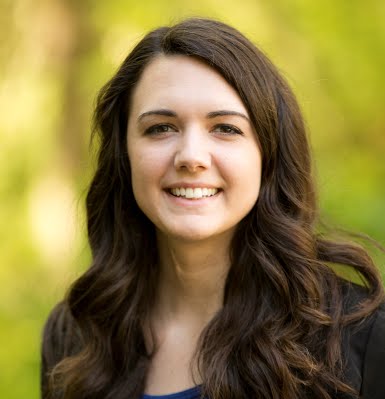 Laura Oxsen
President
3J Consulting Inc.
503-819-3028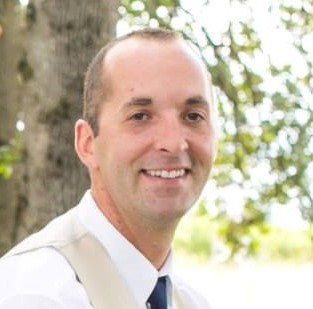 Kyle Arnhart
Vice President
City of Tigard
503-209-4476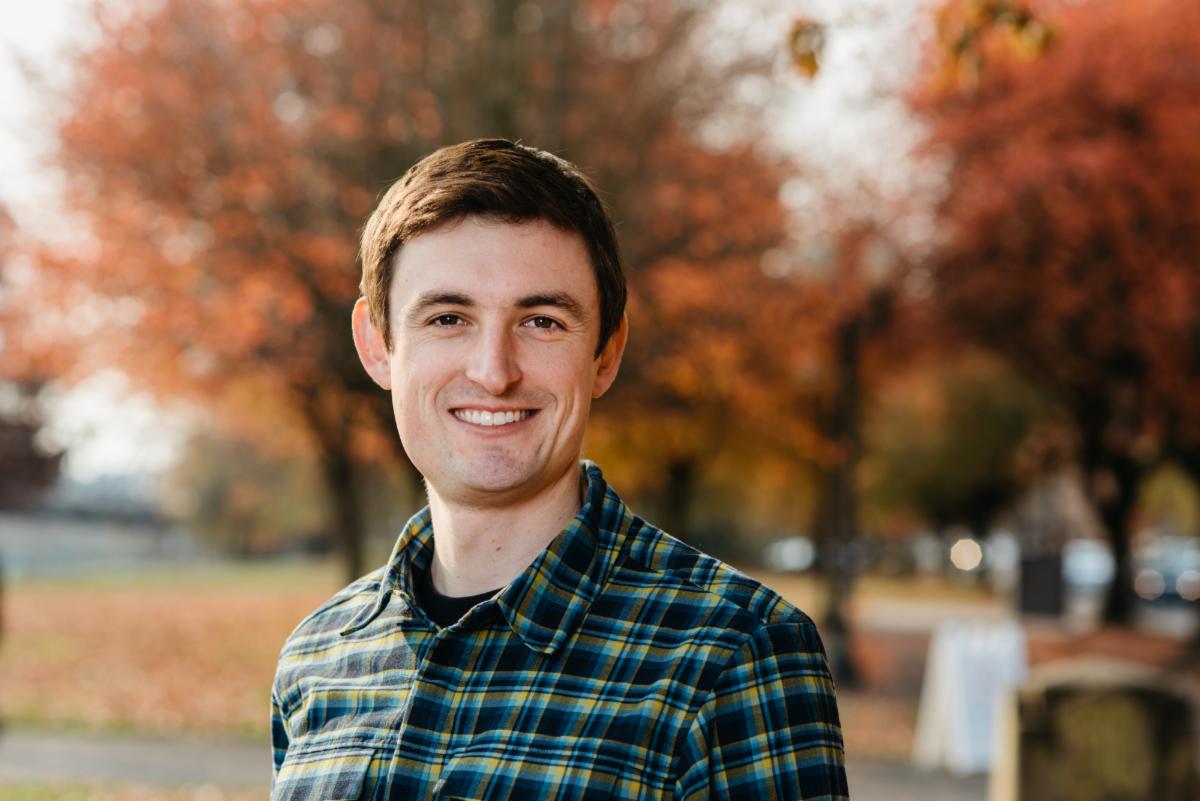 Andrew Wentworth
Treasurer
GSI Water Solutions
971-200-8534
Northwest Oregon Subsection's Waterworks School – Online
June 21-23, 28, 29, 2022
Join us for the Northwest Oregon Subsection AWWA Waterworks School hosted via Zoom by Clackamas Community College. Attend 1-5 mornings of virtual sessions and earn up to 2.0 CEUs.
This event provides training for water system operators in four core sections:
Basics

Distribution & Maintenance

Water Quality & Treatment

Supervision & Leadership
This online event provides the registered participant the opportunity to gain a full 2.0 CEUs, which satisfies the state requirement for two years of continuing education.
PRICING
Attendees may register for 1-5 mornings of virtual sessions from 8 a.m. – 12:35 p.m. on June 21-23 and 28-29th.
1 day: members $50, non-members $60
2 day: members $100, non-members $120
3 day: members $150, non-members $180
4 day: members $200, non-members $240
5 day: members $250, non-members $300
REGISTRATION
Registration is open until June 20, 2022. 
Upon successful registration, attendees will receive a link to access the Zoom meeting. We are not able to offer bulk registration at this time, as virtual attendance tracking for CEUs requires individual participant information.  
SCHEDULE
The preliminary schedule of events can be viewed online. Schedule subject to change.
For more information, contact wet@clackamas.edu.
Northwest Oregon Subsection Annual Golf Tournament
July 15 – 8am shotgun start
Gresham Golf Club
2155 NE Division St
Gresham, OR 97030