Welcome to the Northwest Oregon Subsection
We are a subsection of the Pacific Northwest Section (PNWS) of American Water Works Association (AWWA).
AWWA is the authoritative resource on safe water, sharing knowledge on water resource development, water and wastewater treatment technology, water storage and distribution, utility management and operations. An international nonprofit and education society, AWWA is the largest and oldest organization of water professionals in the world.
Members of the NW Oregon Subsection of AWWA cover a full spectrum of water industry professionals including operators and engineers, water conservation and cross-connection specialists, customer service agents and meter technicians, manufacturers and suppliers, teachers and students, meter readers and more!
The NWOR Subsection of AWWA invites and encourages all water industry professionals to attend and participate in their meetings and events.
Officer Members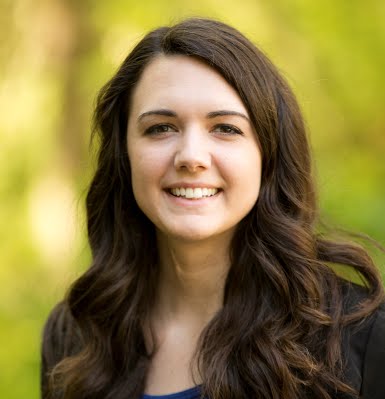 Laura Oxsen
President
3J Consulting Inc.
503-819-3028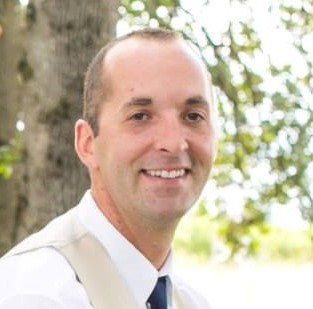 Kyle Arnhart
Vice President
City of Tigard
503-209-4476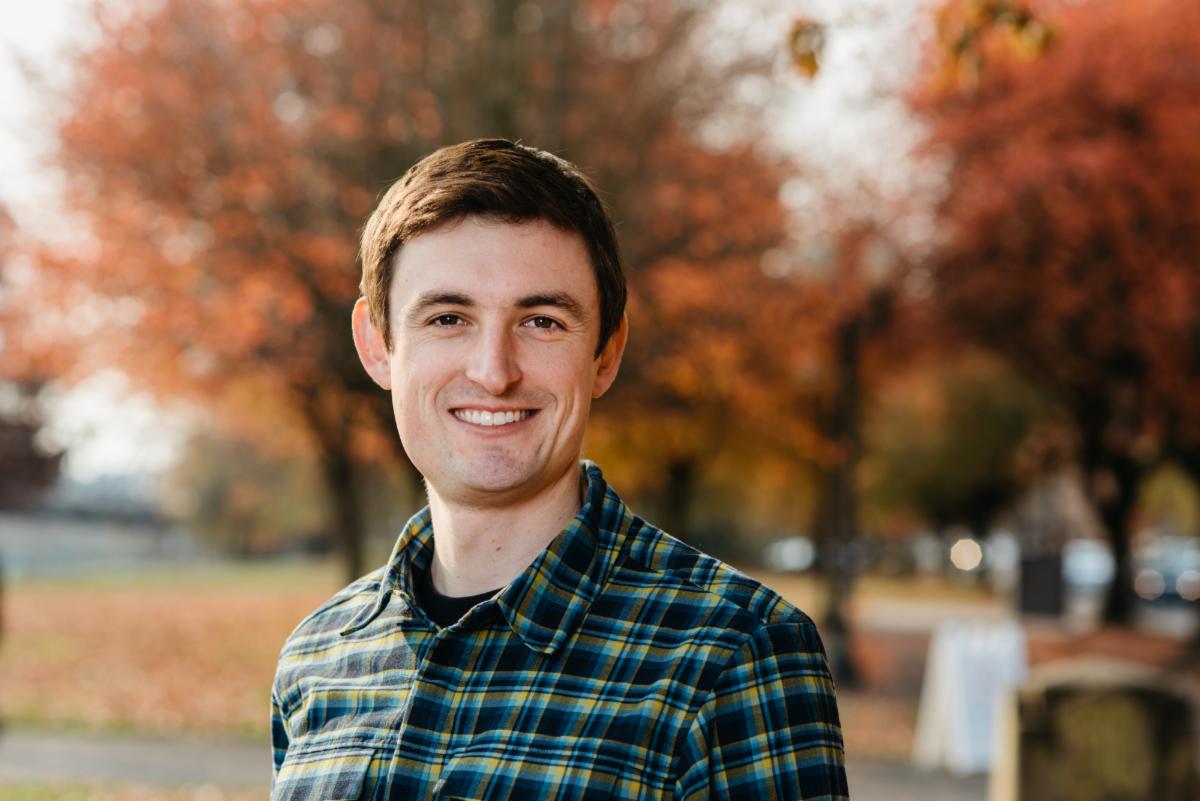 Andrew Wentworth
Treasurer
GSI Water Solutions
971-200-8534
Competent Person Training
October 11, 2022; 8-12
DP Nicoli Yard
28370 SW Boberg Road
Wilsonville, OR 97222
This will be a four hour refresher course and covers trench excavations, soil analysis, proper shoring installation, and confined spaces. This class is presented using slides and attendees are encouraged to participate in our open discussions on experiences they have encountered.
It is recommended that this course be attended every two-years.
Cost of the class is $120 for members of AWWA and $220 for non-members, and as part of your registration, Northwest Oregon Subsection will provide morning refreshments. 
.4 CEUs are approved.