Welcome to Water for People
The PNWS Water For People committee is active in supporting integrated, sustainable water, sanitation, and hygiene projects in designated Water for People focus countries. Projects are typically small in scale and rely heavily on in-country, local organizations, and volunteer labor. Our committee also seeks to raise awareness of the Pacific Northwest residents, especially those working in the water supply and related fields, about current conditions in those countries and how we can help. To learn more about our efforts abroad, visit our national website here.
Where does Water For People work?
Water For People currently works in nine countries around the world: Honduras, Guatemala, Nicaragua, Bolivia, Peru, Malawi, Rwanda, Uganda, and India. Our employees in-country know the culture, language, and communities we serve. However, based on special grants and funding, we have worked in more than 40 other countries over the years but have found that a targeted approach is more effective and efficient.
What makes Water For People unique from other water and sanitation organizations?
Water For People works towards 'full-coverage' – This means, every family, every school, and every clinic receives access to safe water and sanitation.
Capacity-building is critical to our work – This means Water For People ensures that when something breaks, someone has the capacity to fix it.
Co-finance – Water For People, along with local communities and governments must invest in their own water solutions. Everyone pays.
Monitoring and evaluation – Water For People guarantees 10 years of monitoring and evaluation to ensure sustainability.
Market-based approaches – Water For People works closely with the private sector (local businesses and entrepreneurs) to ensure ongoing service is provided. This helps to create jobs!
Replication and scale – Water For People will demonstrate a model that others can take on to create a global movement where everyone has access to water and sanitation!
Focus on sustainability – Water For People thinks about the long-term every step of the way. We want these communities to be independent of ongoing foreign aid for their water and solutions. Just like you and me, we want these communities to have reliable access to water and sanitation for generations!
Transparency – We believe that in order to truly solve the water crisis we must be accountable for our programs. Therefore we share all of our financials and investment numbers with the public through our reporting platform.
How does Water For People choose communities/projects to assist?
Water For People performs a special data collection and analysis survey of any new areas that it considers working in. This data collection process ensures that all factors are considered in working in a new area. At this time, there are no new countries being considered.
When new countries are considered, the first factor is a clear need for improved water supply and/or sanitation. A variety of factors are considered in choosing a country and region in which to work: community motivation, costs, the availability of a trustworthy NGO partner, the support of local government, and a safe environment. To ensure system sustainability, Water For People requires a commitment from the beneficiary community.
Water For People's country coordinators carefully target specific regions (county-sized) within their countries where work will be focused. The goal is to bring 100% coverage in water and sanitation within each region, and then replicate this model in new regions.
Where can I find information on Water For People's impact?
Water For People works to reach every family, every school and every clinic in the areas where we work with reliable access to water. This means we work to reach every single person—the most vulnerable, hardest to reach and marginalized—Everyone, with safe drinking water and sanitation services that last not just today but for years, for generations, forever. Our Impact is measured over time by assessing the increase in access to water and sanitation and the likelihood that access can be sustained over-time. Please visit our reporting portal for more information and to see your impact.
Officer Members
Shantel Shepard
Chair
Tacoma Water
253-396-3130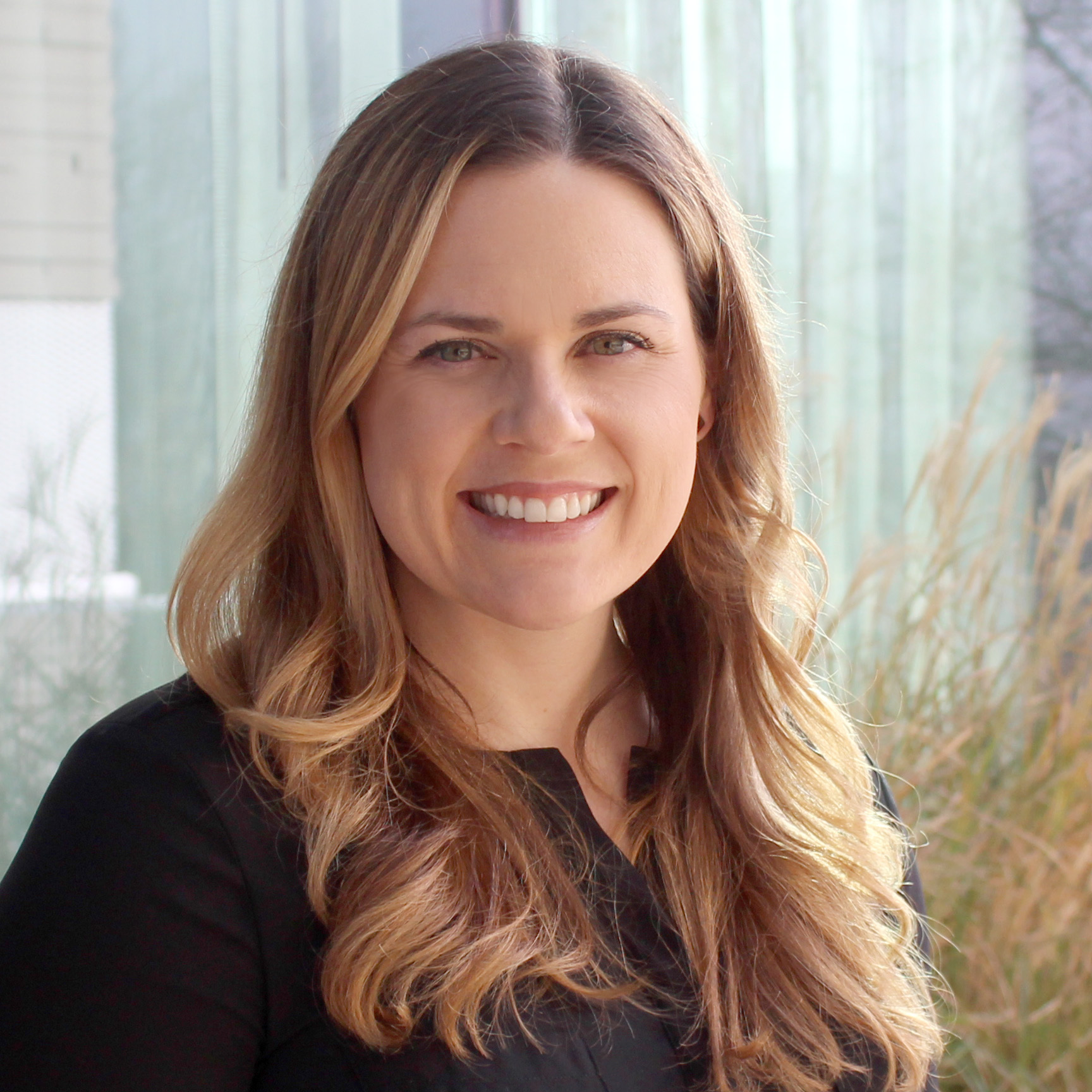 Katie Dillon
Vice Chair
HDR
425-468-1506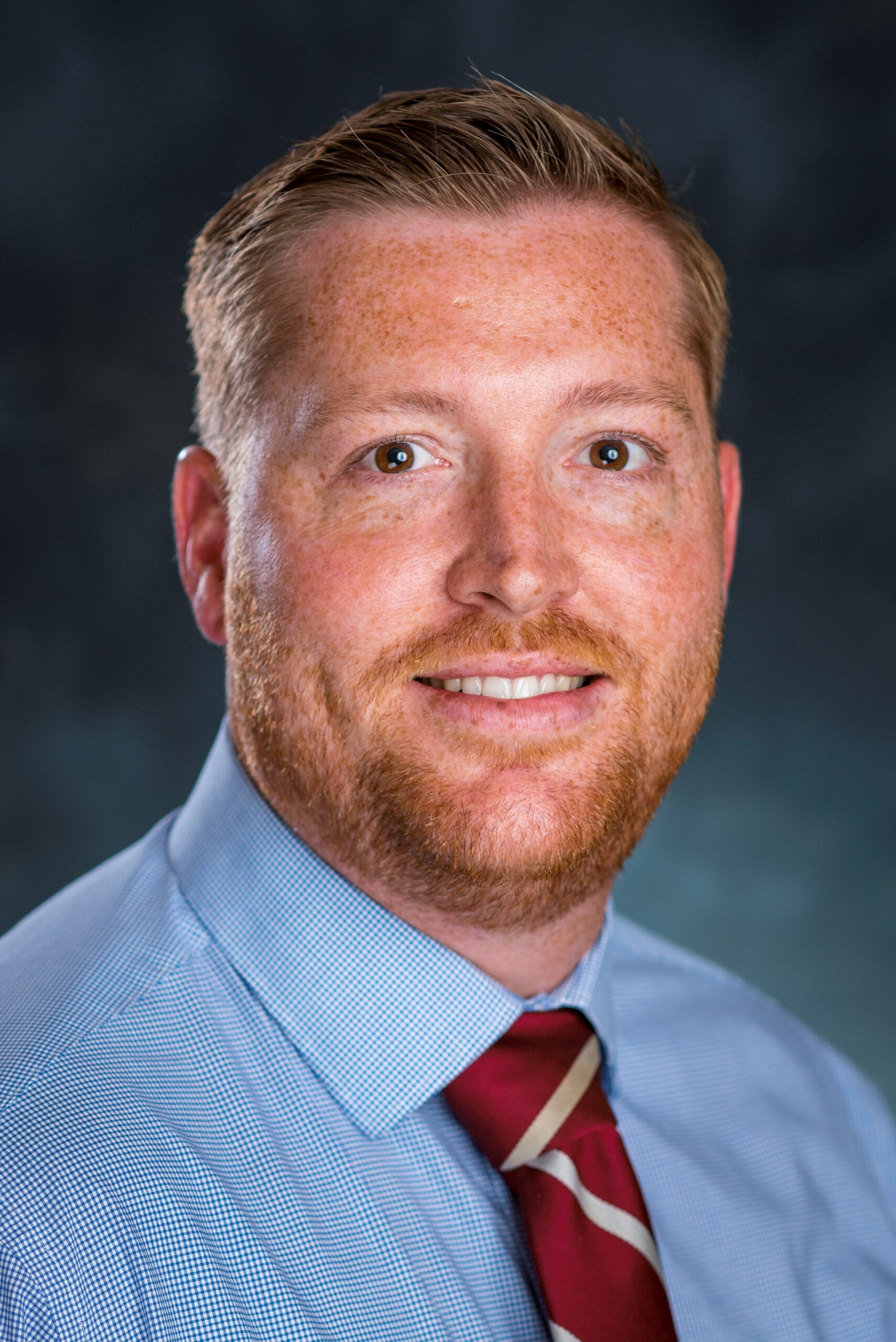 Nick Belmont
Board Contact
DN Tanks
503-449-6006
Check back for the latest news and announcements.